My approach to personal training is to listen to the needs and goals of my clients and design sessions that will be fun and challenging. Everyone gets more out of something they enjoy and I like people to see it doesn't have to be about pain and feeling uncomfortable. I promise you'll enjoy it.
As a trainer I really like to mix it up so a typical workout could include:
Cardio

Weights (machines and dumbbells) for toning and strength

Cables and resistance bands

Ball and Bosu work

TRX / ViPR

Boxing

Pilates

Core strengthening and pelvic stability

Stretching
One-on-one Training
One-on-one training delivers and achieves the fastest results. You have my
undivided
attention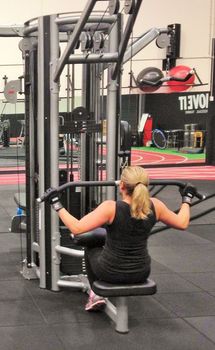 and each session is all about you, focusing on your personal
health and fitness goals and ensuring
correct technique is used. Detailed
assessments and measurements are included.
Buddy Training Sessions
Training with a
friend or buddy provides the best of both worlds for many people both financially and motivationally. Buddy training sessions are designed to
meet both peoples training goals, although it's essential they complement each other. Detailed assessments and measureme
nts are taken.

Group Training Sessions

Group traini
ng allows for flexibility & variety. My maximum group size is 4-6 people with the focus g
eneral health & fitness goals. Sessions are designed to cover all fitness and strength levels, with clients given options to match individual needs.
Combining resistance, toning, weights, cardio and sometimes boxing, you'll work up a sweat whilst
having fun, in these group sessions. And the 30 or 45 minutes will be over before you know it. A fantastic way to
burn off calories, get fit & tone.
Each week focuses on a different body part, but the whole body get's a workout.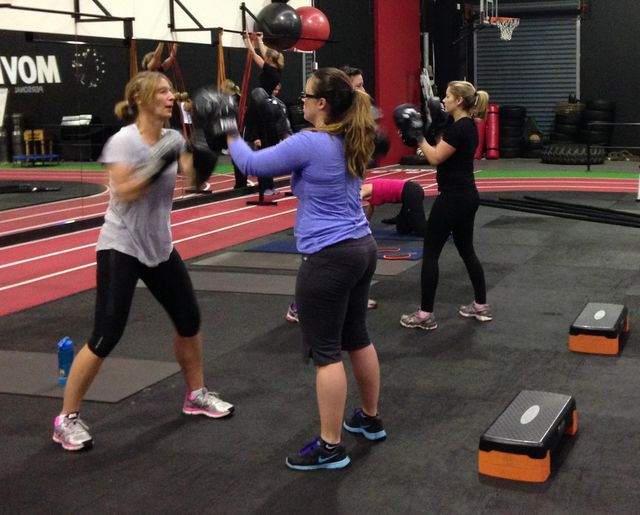 Group size is a max of six. This is great for mums post school drop, or anyone wanting to get in and out fast. Mums with bubs welcome.
Group sessions are run Monday to Friday.
For times and more information please email or call directly.
You can always come once and trial to see if it's for you. - Limited places.
Pre/Post Natal Training
Pre/Post Natal training is something I am very passionate about. With options to train one-on-one, with a buddy or part of a small group. You even have a choice of training locations. Training in the studio, where babies are welcome, or home visits are available for mums with babies under six months.
Please click on the Mums & Bubs page for more detailed information.
Pricing
Session Type

Duration

Price

1 : 1 Individual

45 min

30 min

$70

$50

Buddy

45 min

$35ea

Small Groups

3 People

4-6 People

45 min

45 min

$28ea

$20-25ea
Thorough assessments are conducted before any activity begins & in some cases a medical certificate may be required.